Don't forget to follow my instagram, @thekellydiet, for more recipes not posted on the blog! Like this step by step video on how to pickle veggies!
Now onto the protein muffins!
These protein muffins are made with Orgain's plant-based Cookies and Cream Protein Powder. I love it!!! If you don't own any use any other flavor you have like vanilla, chocolate or peanut butter. The taste will be different but still delicious!
These protein muffins are the best in health & taste!
Clean
Vegan
Healthy

Free from regular flour

Fiber & Protein Packed
Filling
Oil- free

Chocolatey

Delicious
Cookies & Cream Protein Muffins
Servings: about 10
Difficulty: easy
Credit: thekellydiet.blog
Ingredients
Dry Ingredients:
3 scoops (70g) @drinkorgain Cookies & Cream protein powder
1 c quick oats (gluten-free if needed)
1/3 c coconut flour
1 tsp baking soda
Pinch of

pink

himalayan salt
Wet Ingredients:
2 large ripe banana
4 oz natural apple sauce
1/4 c non-dairy milk
1/4 c pure local honey or agave
1 tsp vanilla extract
Additional:
Handfull non-dairy chocolate chips
Directions
Preheat the oven to

350F

. Spray a muffin tin with non-stick spray & set aside.
Add your ripe bananas to a large mixing bowl & beat until pureed.
Add the rest of your wet ingredients to your mixing bowl & mix until combined.
Add all your dry ingredients to a medium sized bowl & whisk to combine.
Pour your dry ingredients into your wet & mix until just combined.
Fold in your choc chips.
Use an ice-cream scooper to distribute your batter among 10 of the muffins holes.
Bake for 15 minutes or until a toothpick comes out clean. Enjoy!
If you make this recipe, snap a pic & hashtag it #thekellydiet @thekellydiet- I love seeing your creations on Instagram, Pinterest & Facebook!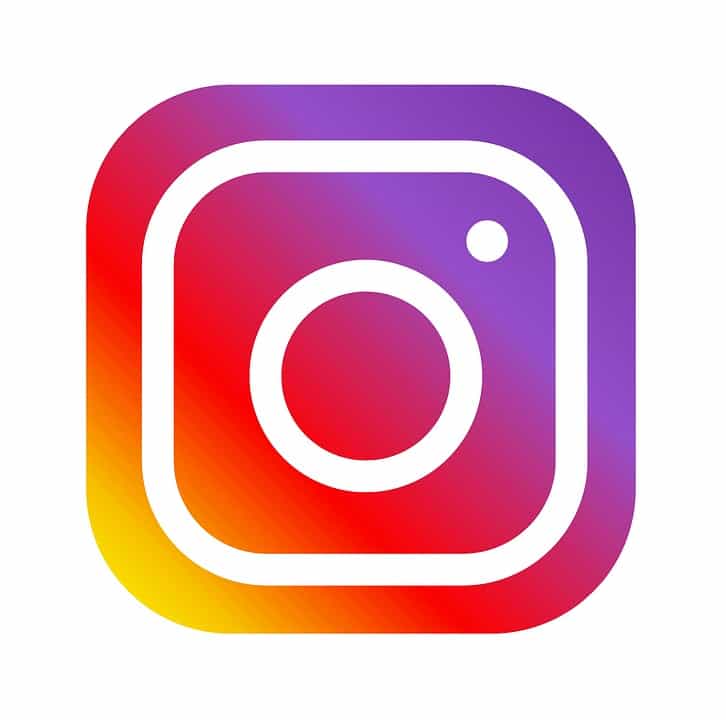 And as I drink with all my foods, this pairs great with tea!